Hair Salons & Beauty Stylists in
hanover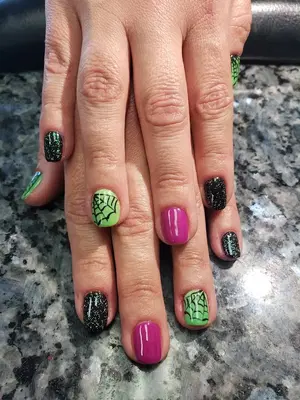 7502 Connelley Dr #114a
Hanover, Maryland
Arts Hair & Nails in Hanover, Maryland is a full service beauty salon and nail salon. Services include hair styling, manicures, pedicures, wax treatments, acrylic nails, ...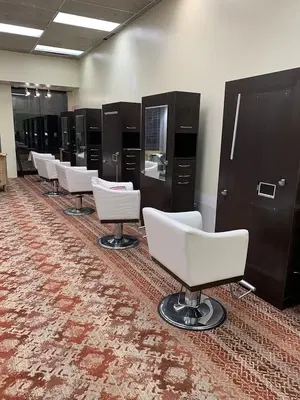 7000 Arundel Mills mall #112
Hanover, Maryland
TRÈSS is a hair salon located in Hanover, MD. It is owned and operated by Alicia Bruce who began her career 14 years ago in Baltimore. Her mission is to make each custome...