Hair Salons & Beauty Stylists in
taylor
Taylor, Michigan is a vibrant city located in Wayne County, known for its diverse community, rich history, and strong sense of community pride. The city is home to numerous hair salons and beauty stylists that cater to the beauty needs of its residents. With a wide range of services available, from haircuts to coloring to styling, these professional stylists ensure that everyone can achieve their desired look. Whether you're looking for a quick trim or a complete makeover, Taylor's hair salons are there to help you feel confident and beautiful.
Facts about
taylor
State: Michigan
County: Wayne
Incorporated: Yes
Timezone: EST
Population: 63.1K
Density: 2670/mi2

LocalStylist Salons & Stylists: 2
Top Restaurants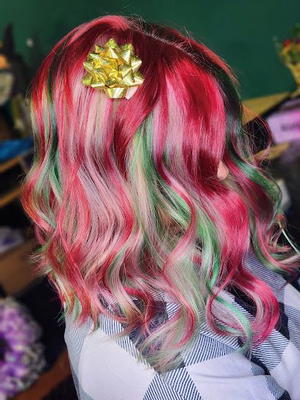 23847 Van Born Rd
Taylor, Michigan
Novani Salon in Taylor, Michigan is a hair salon that offers a variety of services to their customers such as hair coloring, styling, and highlighting. They also provide ...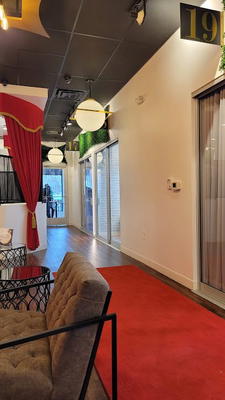 23600 Eureka Rd
Taylor, Michigan
Cosmo Salon Studios Taylor in Taylor, Michigan is a beauty salon that is dedicated to providing a great experience to its customers, with the goal of making them look and...