Hair Salons & Beauty Stylists in
roseville
Roseville, Michigan is a charming city located in Macomb County. It is known for its tight-knit community and a diverse range of local businesses. The city is home to several top-notch hair salons and beauty stylists who offer exceptional services to their clients. These professionals are well-trained and skilled in providing a wide array of hair treatments, styling, and beauty services. With their expertise and dedication, they cater to the unique needs and preferences of individuals, ensuring that customers walk out feeling confident and satisfied with their new look.
Facts about
roseville
State: Michigan
County: Macomb
Incorporated: Yes
Timezone: EST
Population: 47.7K
Density: 4848/mi2

LocalStylist Salons & Stylists: 1
Top Hair Salons & Beauty Stylists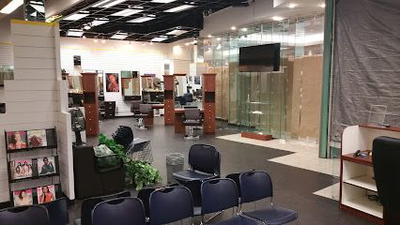 32480 Gratiot Ave
Roseville, Michigan
Images of Us Beauty Salon located in Roseville, Michigan are where customers can go to pamper themselves in a variety of ways. The services available include a hair salon...