Hair Salons & Beauty Stylists in
timonium
Timonium is a serene community situated in Maryland, known for its charming ambiance and picturesque landscape. This residential area offers a diverse set of amenities, including a range of hair salons and beauty stylists. With a variety of options to choose from, locals and visitors alike can enjoy top-notch hairstyling services delivered by skilled professionals. Whether you're looking for a haircut, coloring, or a complete makeover, you can find reputable salons in Timonium to cater to your beauty needs.
Facts about
timonium
State: Maryland
County: Baltimore
Incorporated: No
Timezone: EST
Population: 11.1K
Density: 1948/mi2

LocalStylist Salons & Stylists: 1
Top Restaurants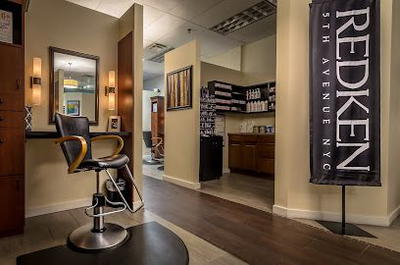 2440 Broad Ave
Timonium, Maryland
Image Is a Beauty Salon, Day Spa and Hair Salon located in Timonium, Maryland. Image Is offers a wide range of beauty and hair services, from cuts and colors to manicures...