Hair Salons & Beauty Stylists in
madisonville
Madisonville, Louisiana is a picturesque town located on the banks of the Tchefuncte River. Known for its charming southern hospitality and stunning natural beauty, this small community attracts residents and visitors alike. When it comes to hair salons and beauty stylists, Madisonville offers a range of options to cater to any desired look or style. From trendy, upscale salons to cozy, neighborhood spots, there are skilled stylists available to provide exceptional haircare and beauty services. Whether you're in need of a fresh haircut, a bold new color, or a special occasion updo, Madisonville's hair salons and beauty stylists are dedicated to delivering top-notch results, ensuring you look and feel your best.
Facts about
madisonville
State: Louisiana
County: St. Tammany
Incorporated: Yes
Timezone: CST
Population: 1.2K
Density: 458/mi2

LocalStylist Salons & Stylists: 2
Top Hair Salons & Beauty Stylists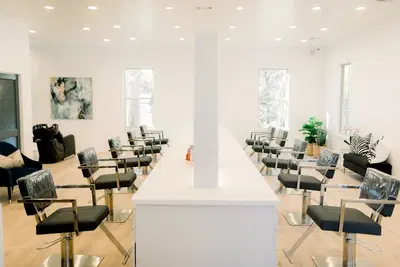 101 St Ann St
Madisonville, Louisiana
Gray & Graham Salon is a beauty salon located in Madisonville, Louisiana which offers a range of services including haircuts, styling, perms, color, nail care, facials, w...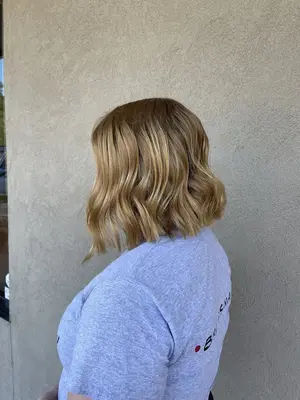 1519 LA-22 #7
Madisonville, Louisiana
Small Talk Salon in Madisonville, Louisiana is a hair salon that provides cutting-edge hair services for their diverse clientele. They strive to bring the latest trends i...