Hair Salons & Beauty Stylists in
proctor
Proctor, Minnesota, a small and charming town located in St. Louis County, is home to a diverse array of hair salons and skilled beauty stylists. With several options to choose from, residents and visitors alike can easily find a salon that suits their needs and preferences. Whether looking for a haircut, hair coloring, styling, or any other beauty service, Proctor has a professional and talented team of stylists ready to serve their clients. So, anyone seeking expert hair care and styling in Proctor can rest assured that they have access to top-notch professionals in the field.
Facts about
proctor
State: Minnesota
County: St. Louis
Incorporated: Yes
Timezone: CST
Population: 3.1K
Density: 927/mi2

LocalStylist Salons & Stylists: 1
Top Hair Salons & Beauty Stylists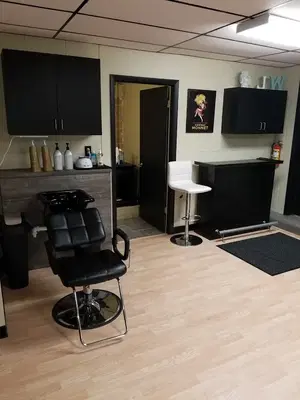 215 N 2nd Ave
Proctor, Minnesota
JwMillz Salon is a hair salon located in Proctor, Minnesota. It specializes in a variety of hair services, including styling, coloring, and treatments. Customers apprecia...