Hair Salons & Beauty Stylists in
niles
Niles, Michigan is a charming city located in Berrien County, known for its rich history and small-town charm. With a population of around 11,000 residents, it offers a close-knit community feel and a variety of local attractions. When it comes to hair salons and beauty stylists, Niles has a thriving industry that caters to the beauty needs of its residents. From trendy salons to experienced stylists, you can find a range of options to help you achieve your desired look. Whether you need a haircut, color treatment, or a complete makeover, Niles has talented professionals who can meet your beauty demands.
Facts about
niles
State: Michigan
County: Berrien
Incorporated: Yes
Timezone: EST
Population: 11.9K
Density: 2059/mi2

LocalStylist Salons & Stylists: 2
Top Hair Salons & Beauty Stylists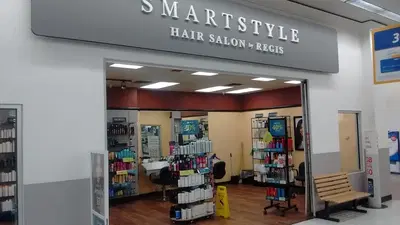 2107 S 11th St
Niles, Michigan
SmartStyle Hair Salon in Niles, Michigan offers a variety of beauty services for individuals looking for a full look makeover or just a trim. This full-service salon spec...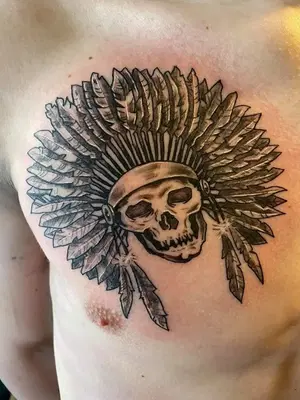 1217 Stateline Rd
Niles, Michigan
Grace Braiding Salon & Beauty, located in Niles, Michigan, offers a variety of hair and beauty services. Their services include hair braiding, haircuts, styling, waxing, ...