Hair Salons & Beauty Stylists in
muskegon charter township
Muskegon Charter Township is a vibrant community located in Muskegon County, Michigan. With its picturesque landscapes and close proximity to Lake Michigan, the township offers residents and visitors a serene and scenic environment. In terms of hair salons and beauty stylists, the township is home to a diverse array of top-notch establishments. Whether you're in search of a trendy haircut, an expert coloring service, or a rejuvenating spa treatment, Muskegon Charter Township has a variety of options to cater to all your beauty needs. These salons and stylists are known for their professionalism, innovative techniques, and dedication to providing exceptional customer service.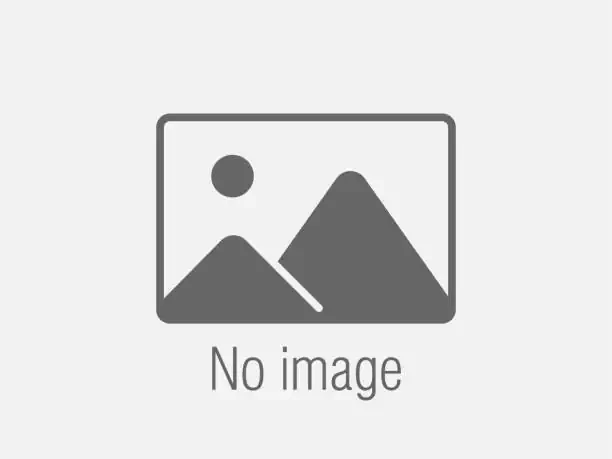 2190 Whitehall Rd STE D
Muskegon Charter Township, Michigan
Vanity Room Salon and Day Spa provides a luxurious experience in Muskegon Charter Township, Michigan, with services ranging from beauty salon and hair salon and massage t...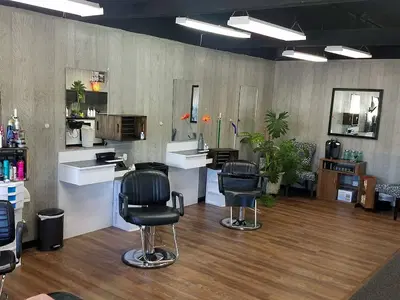 1651 E River Rd
Muskegon Charter Township, Michigan
The Style Bar Salon & Spa in Muskegon Charter Township, Michigan is a luxurious one-stop destination for anyone looking for an excellent hair salon or spa treatment exper...