Hair Salons & Beauty Stylists in
haslett
Haslett, Michigan is a charming community located in Ingham County. With its picturesque landscapes and friendly atmosphere, it offers a great place to reside. When it comes to hair salons and beauty stylists, Haslett is home to various excellent options. The community boasts a range of professional salons that provide top-notch services, from haircuts and coloring to styling and treatments. With talented beauty stylists and a focus on customer satisfaction, residents and visitors alike can trust that their hair care needs will be met in Haslett.
Facts about
haslett
State: Michigan
County: Ingham
Incorporated: No
Timezone: EST
Population: 19.3K
Density: 1256/mi2

LocalStylist Salons & Stylists: 2
Top Hair Salons & Beauty Stylists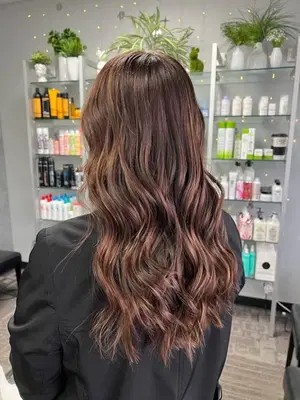 2111 Haslett Rd
Haslett, Michigan
Encore Salon in Haslett, Michigan is a full-service beauty salon offering a variety of hair and beauty services. It is a family-oriented salon, and it has established a r...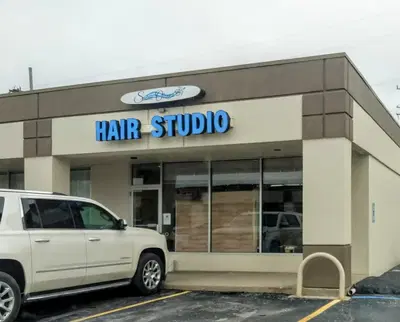 1561 Haslett Rd Suite #6
Haslett, Michigan
Salon Ohana in Haslett, Michigan is a beauty salon offering a range of services including hair styling, manicures, pedicures, coloring and extensions. The salon has an ex...