Hair Salons & Beauty Stylists in
fraser
Fraser, Michigan is a quaint suburban town located in Macomb County, known for its friendly community and charming atmosphere. The town offers a range of amenities, including top-notch hair salons and skilled beauty stylists. With a variety of options to choose from, residents and visitors can enjoy professional hair care services tailored to their unique styles and preferences. Whether it's a trendy haircut, a fresh color, or a fabulous new hairstyle, Fraser's hair salons have got it all covered.
Facts about
fraser
State: Michigan
County: Macomb
Incorporated: Yes
Timezone: EST
Population: 14.7K
Density: 3551/mi2

LocalStylist Salons & Stylists: 1
Top Restaurants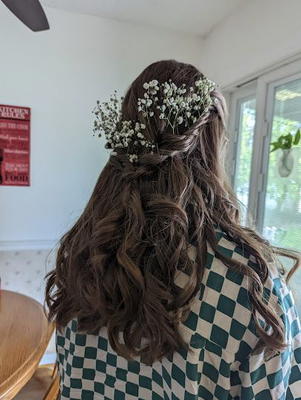 16030 15 Mile Rd
Fraser, Michigan
Salon Indigo in Fraser, Michigan is a one-stop-shop for hair, nail, and spa services. Clients have the convenience of enjoying salon services under one roof, where expert...