Hair Salons & Beauty Stylists in
dexter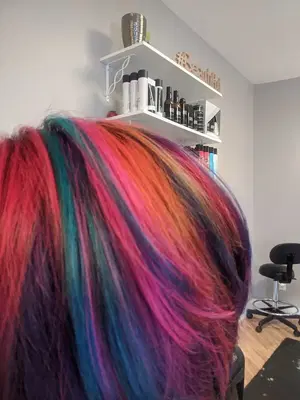 3219 Broad St
Dexter, Michigan
Shear Bliss Salon, located in Dexter, Michigan, is a beauty and hair salon for individuals of all genders. Specializing in a variety of styles, they offer everything from...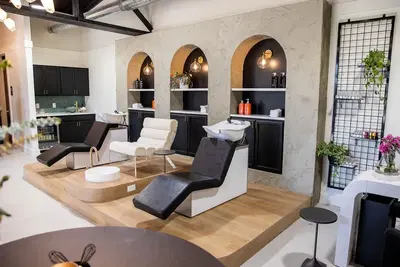 8080 Grand St Unit 2
Dexter, Michigan
Located in Dexter, Michigan, Park Avenue Salon is a beauty salon dedicated to helping their clients look and feel their best. In their salon, clients can experience a var...