Hair Salons & Beauty Stylists in
millbury
Millbury, Massachusetts is a small town located in Worcester County. Known for its picturesque landscapes and historic charm, Millbury offers a range of amenities to its residents and visitors. One notable aspect of this community is the presence of numerous hair salons and skilled beauty stylists. These establishments cater to the beauty needs of both men and women, offering services such as haircuts, coloring, styling, and more. With a variety of choices available, residents in Millbury have easy access to professional and reliable hairstylists.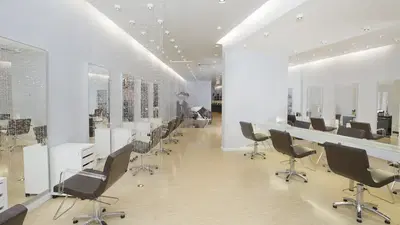 70 Worcester-Providence Turnpike
Millbury, Massachusetts
Orange Salon is a beauty salon located in Millbury, Massachusetts. This hair salon offers a variety of beauty services to its customers including hair styles, color treat...