Hair Salons & Beauty Stylists in
belle chasse
Belle Chasse, Louisiana is a charming town located in the southeastern part of the state. Known for its picturesque landscapes, delicious seafood, and friendly community, Belle Chasse is a popular destination for residents and visitors alike. When it comes to hair salons and beauty stylists, the town offers a variety of options to cater to different styles and preferences. From trendy and modern salons to more traditional and experienced stylists, Belle Chasse has something for everyone looking to enhance their beauty and style.
Facts about
belle chasse
State: Louisiana
County: Plaquemines
Incorporated: No
Timezone: CST
Population: 10.4K
Density: 1274/mi2

LocalStylist Salons & Stylists: 2
Top Hair Salons & Beauty Stylists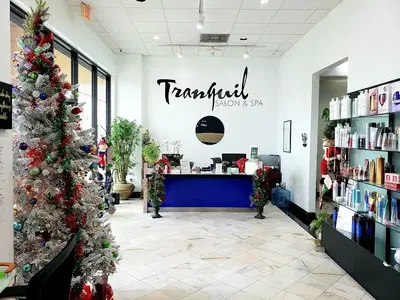 102 Woodland Hwy
Belle Chasse, Louisiana
Salon Tranquil, located in Belle Chasse, Louisiana, is a multi-service beauty establishment that offers services ranging from haircuts to manicures and pedicures. The sal...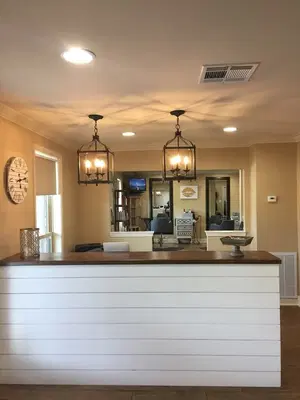 8584 LA-23
Belle Chasse, Louisiana
JW Salon in Belle Chasse, Louisiana is a one-stop-shop for all of your beauty needs. This expert hair salon provides a variety of services ranging from haircuts and styli...