Hair Salons & Beauty Stylists in
erlanger
Erlanger, Kentucky is a vibrant city located in Kenton County, just a short drive away from Cincinnati, Ohio. Known for its friendly community and convenient access to amenities, Erlanger offers a variety of hair salons and beauty stylists to cater to its residents' grooming needs. Whether you're looking for a trendy haircut, a professional color treatment, or a relaxing spa experience, Erlanger has a diverse range of skilled professionals to choose from. With a focus on customer satisfaction and attention to detail, Erlanger's hair salons and beauty stylists ensure that clients leave feeling confident and beautiful.
Facts about
erlanger
State: Kentucky
County: Kenton
Incorporated: Yes
Timezone: EST
Population: 19.5K
Density: 2326/mi2

LocalStylist Salons & Stylists: 1
Top Restaurants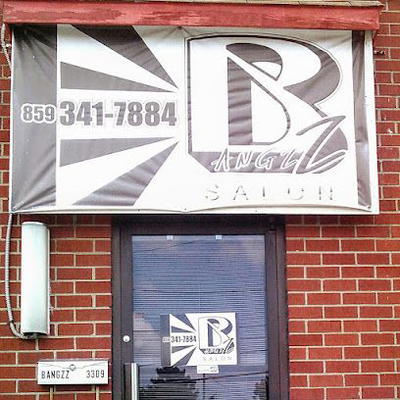 3309 Dixie Hwy
Erlanger, Kentucky
Bangzz Salon in Erlanger, Kentucky offers a variety of services for both men and women. The salon offers extensive hair services, nail and skin care, and also cosmetic se...