Hair Salons & Beauty Stylists in
willowbrook
Willowbrook, Illinois, is a small suburban village located in DuPage County. Known for its serene neighborhoods and beautiful parks, Willowbrook also offers a range of services to its residents and visitors. The village is home to several hair salons and beauty stylists, catering to the community's grooming needs. With a focus on quality service and expertise, these salons provide an array of hair and beauty treatments, including haircuts, styling, coloring, and more.
Facts about
willowbrook
State: Illinois
County: DuPage
Incorporated: Yes
Timezone: CST
Population: 9.2K
Density: 3566/mi2

LocalStylist Salons & Stylists: 1
Top Restaurants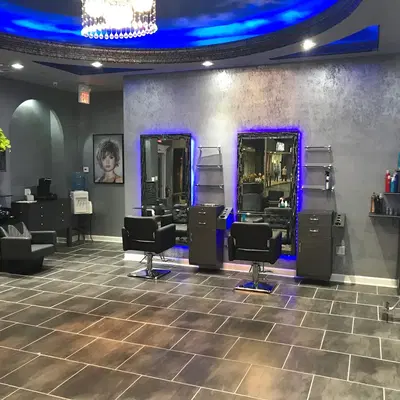 834 75th St
Willowbrook, Illinois
Sam's Royal Salon in Willowbrook, Illinois is a beauty salon, barber shop and hair salon all rolled into one. Providing customers with a unique, trendy atmosphere while o...