Hair Salons & Beauty Stylists in
roscoe
Roscoe, Illinois is a charming village located in Winnebago County, known for its friendly community and picturesque surroundings. When it comes to hair salons and beauty stylists, Roscoe offers a variety of excellent options to cater to its residents' diverse needs. From modern salons equipped with cutting-edge techniques to traditional establishments with experienced stylists, there is no shortage of choices for anyone seeking top-notch hair care and beauty services. Whether it's a simple cut and style or a complete makeover, the hair salons in Roscoe are committed to providing exceptional service and satisfying their clients' beauty desires.
Facts about
roscoe
State: Illinois
County: Winnebago
Incorporated: Yes
Timezone: CST
Population: 11.1K
Density: 1080/mi2

LocalStylist Salons & Stylists: 2
Top Hair Salons & Beauty Stylists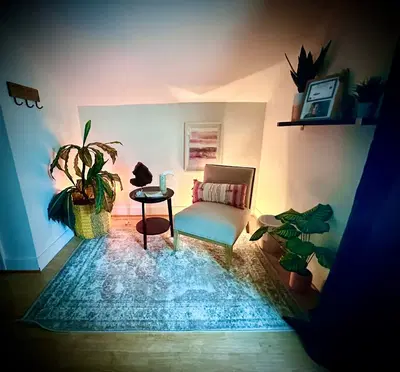 5440 Bridge St
Roscoe, Illinois
B Elliotts Salon & Day Spa in Roscoe, Illinois offers an expansive range of beauty services, from haircuts and styling to elaborate spa packages. The talented stylists at...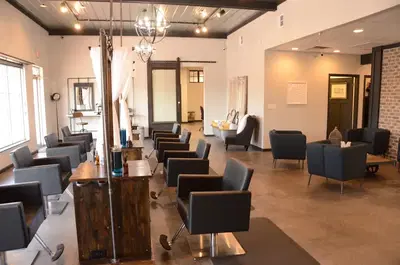 5324 Williams Dr
Roscoe, Illinois
Meraki Salon + Studio, located in Roscoe, Illinois, is a beauty salon that provides a range of services to its customers. It offers hair styling services including wash, ...