Hair Salons & Beauty Stylists in
oswego
Oswego, Illinois is a charming village located in Kendall County, just 50 miles southwest of Chicago. Known for its picturesque landscapes, inviting community spirit, and historical downtown area, Oswego offers a wide range of amenities and experiences for residents and visitors alike. When it comes to hair salons and beauty stylists, Oswego has a thriving industry, with numerous establishments catering to the needs of its residents. Whether you are looking for a trendy haircut, a relaxing spa treatment, or expert advice on skincare, Oswego's hair salons and beauty stylists are committed to providing top-notch services that leave you looking and feeling your best.
Facts about
oswego
State: Illinois
County: Kendall
Incorporated: Yes
Timezone: CST
Population: 34.3K
Density: 2258/mi2

LocalStylist Salons & Stylists: 2
Top Restaurants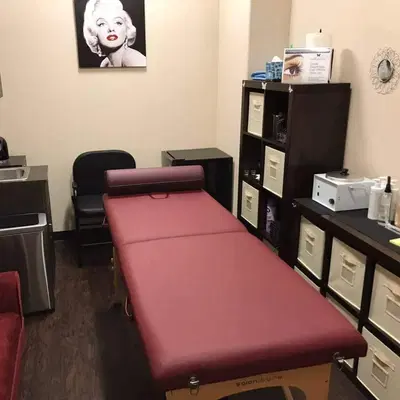 2400 US-30 Suite 112
Oswego, Illinois
Phenix Salon Suites of Oswego is a hair salon, barber shop, and hair extension technician located in Oswego, Illinois. It provides a range of services such as haircuts, h...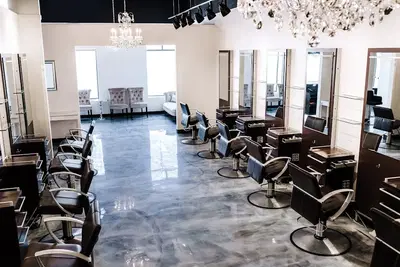 1061 Station Dr
Oswego, Illinois
Chrysalis Salon & Spa in Oswego, Illinois is the one-stop shop for beauty services. This beauty salon offers many hair services, including cuts, color, and styling, as we...