Hair Salons & Beauty Stylists in
granite city
Granite City, Illinois, located in Madison County, is a vibrant city known for its industrial heritage and tight-knit community. With a population of over 29,000, residents enjoy the city's rich history and diverse attractions. When it comes to hair salons and beauty stylists, Granite City offers a variety of options to cater to the personal style and preferences of its residents. From trendy salons to seasoned professionals, individuals have access to quality hair care services that meet their needs and enhance their overall appearance.
Facts about
granite city
State: Illinois
County: Madison
Incorporated: Yes
Timezone: CST
Population: 27.3K
Density: 1437/mi2

LocalStylist Salons & Stylists: 1
Top Hair Salons & Beauty Stylists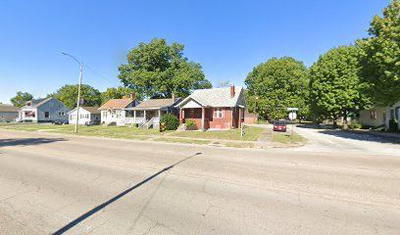 2775 Madison Ave #3608
Granite City, Illinois
Madison Avenue Hair Salon in Granite City, Illinois is a beauty salon dedicated to providing clients with luxurious and personalized experiences. From haircuts and styles...