Hair Salons & Beauty Stylists in
west branch
West Branch, Iowa, known as the birthplace of former President Herbert Hoover, is a charming small town with a population of approximately 2,322 residents. While this peaceful community offers a range of amenities, including parks and historical landmarks, it also boasts an array of hair salons and beauty stylists that cater to the grooming and pampering needs of both locals and visitors. These salons provide a variety of services, from haircuts and styling to manicures and pedicures, ensuring that individuals can enjoy top-notch beauty treatments in the heart of West Branch.
Facts about
west branch
State: Iowa
County: Cedar
Incorporated: Yes
Timezone: CST
Population: 2.3K
Density: 891/mi2

LocalStylist Salons & Stylists: 2
Top Hair Salons & Beauty Stylists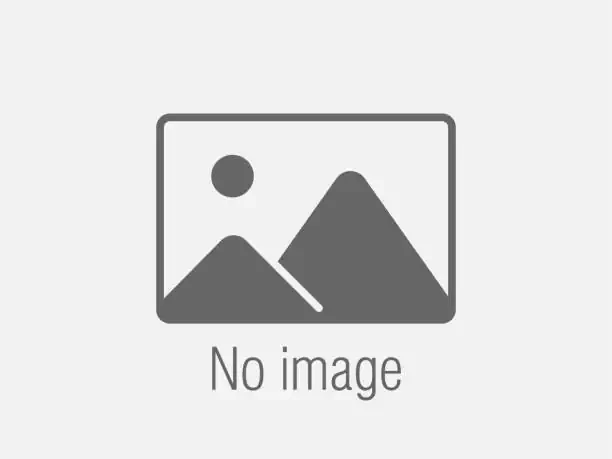 109 E Main St
West Branch, Iowa
Shear Creations, located in West Branch, Iowa, is a beauty salon that is dedicated to providing clients with comfort and convenience while helping them look and feel thei...