Hair Salons & Beauty Stylists in
stockbridge
Stockbridge, Georgia is a small city located in Henry County, just 20 miles southeast of Atlanta. Known for its friendly community and suburban charm, Stockbridge offers a range of amenities and attractions for residents and visitors alike. The city boasts a number of diverse hair salons and beauty stylists, providing locals with a variety of options for their hairstyling and beauty needs. Whether one is looking for a trendy haircut or a relaxing spa treatment, Stockbridge has a salon to cater to every individual's unique preferences and styles.
Facts about
stockbridge
State: Georgia
County: Henry
Incorporated: Yes
Timezone: EST
Population: 28.6K
Density: 2085/mi2

LocalStylist Salons & Stylists: 1
Top Restaurants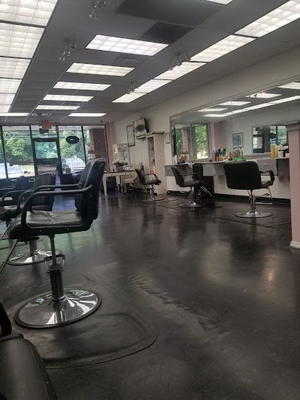 5128 N Henry Blvd D
Stockbridge, Georgia
Dominican Beauty Salon is a hair salon located in Stockbridge, Georgia that provides hair styling services for their clientele. Customers can choose from a variety of ser...