Hair Salons & Beauty Stylists in
lilburn
Lilburn, Georgia, a serene suburb located in Gwinnett County, is home to a vibrant community with a thriving beauty industry. Hair salons and beauty stylists in Lilburn offer a range of services that cater to diverse customer needs. Whether you're looking for a sleek haircut, trendy hairstyle, or stunning makeover, the talented and skilled beauty professionals in Lilburn are equipped to cater to your unique preferences. With an emphasis on quality and customer satisfaction, you can trust that your hair and beauty needs will be met with precision and style in Lilburn.
Facts about
lilburn
State: Georgia
County: Gwinnett
Incorporated: Yes
Timezone: EST
Population: 14.4K
Density: 2137/mi2

LocalStylist Salons & Stylists: 1
Top Hair Salons & Beauty Stylists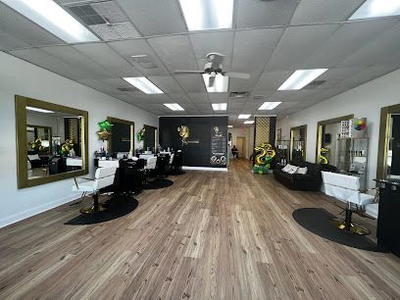 895 Indian Trail Lilburn Rd NW Suite #3
Lilburn, Georgia
Karisma Dominican Hair Salon in Lilburn, Georgia is an exceptional beauty destination offering an array of hair services. Their talented and dedicated staff provides each...