Hair Salons & Beauty Stylists in
austell
Austell, Georgia is a charming suburban city located in Cobb County, just west of Atlanta. With a rich history and a growing population, Austell offers a range of amenities and services for residents and visitors alike. When it comes to hair salons and beauty stylists, Austell boasts a variety of options to cater to all preferences and needs. Whether you're seeking a trendy haircut, a stunning hair color transformation, or a pampering spa experience, Austell's hair salons and beauty stylists are well-equipped to deliver exceptional services and help you look your best.
Facts about
austell
State: Georgia
County: Cobb
Incorporated: Yes
Timezone: EST
Population: 8.2K
Density: 1378/mi2

LocalStylist Salons & Stylists: 2
Top Restaurants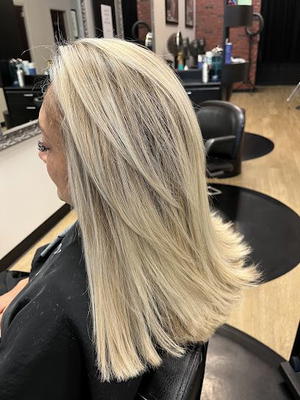 2615 East-West Connector
Austell, Georgia
Salon Brookwood, a beauty salon located in Austell, Georgia, strives to provide excellent customer service and quality treatments to its clients. They offer a range of se...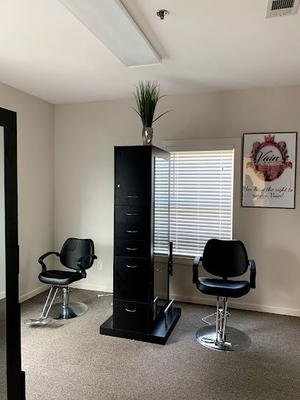 5859 Love St
Austell, Georgia
Vain Galore Salon & Spa in Austell, Georgia offers a comprehensive experience for beauty and relaxation. As a full service spa and hair salon, Vain Galore provides hair s...