Hair Salons & Beauty Stylists in
silver springs
Silver Springs is a charming town located in Marion County, Florida. Known for its crystal clear springs and natural beauty, this idyllic place offers a range of recreational activities for locals and tourists alike. When it comes to hair salons and beauty stylists, Silver Springs has several reputable establishments that cater to the community's grooming needs. From trendy haircuts to expert color treatments, the skilled professionals at these salons are committed to delivering top-quality services, leaving customers feeling pampered and satisfied.
Facts about
silver springs
State: Florida
County: Marion
Incorporated: No
Timezone: EST
Population: 2.9K
Density: 466/mi2

LocalStylist Salons & Stylists: 1
Top Hair Salons & Beauty Stylists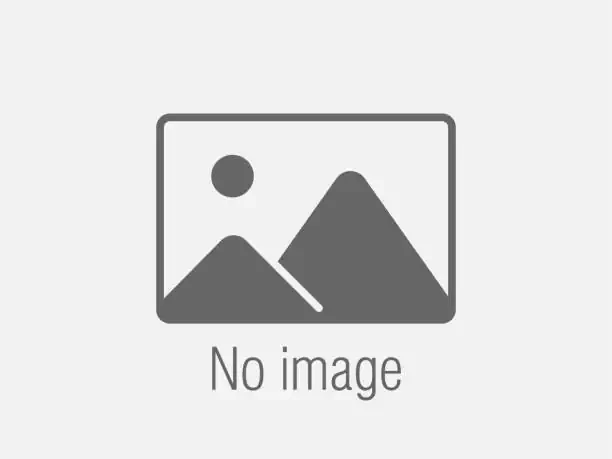 14141 FL-40
Silver Springs, Florida
Joann's Country Cutaway Salon in Silver Springs, Florida is a beauty salon that specializes in providing a wide variety of hair services to its clients. The salon offers ...