Hair Salons & Beauty Stylists in
mulberry
Mulberry, Florida is a quaint town located in Polk County. With a population of approximately 4,000, it boasts a close-knit community and a serene atmosphere. When it comes to hair salons and beauty stylists, Mulberry offers a variety of options to cater to different preferences and styles. From trendy, modern salons to traditional barbershops, residents and visitors can find skilled professionals to meet their grooming needs. These establishments prioritize customer satisfaction and use high-quality products and techniques to ensure clients leave feeling refreshed and confident.
Facts about
mulberry
State: Florida
County: Polk
Incorporated: Yes
Timezone: EST
Population: 3.9K
Density: 635/mi2

LocalStylist Salons & Stylists: 1
Top Restaurants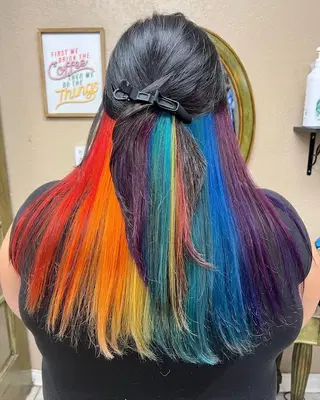 305 N Church Ave A
Mulberry, Florida
Cristy's Styling Salon is a professional beauty and hair salon located in Mulberry, Florida. Customers can visit the salon for a variety of services such as professional ...