Hair Salons & Beauty Stylists in
micanopy
Micanopy, Florida is a charming town located in Alachua County. Known as the "Historic Town of Micanopy," it offers a rich history and beautiful natural surroundings. Alongside its historical sites and boutique shops, Micanopy is home to reputable hair salons and knowledgeable beauty stylists who are dedicated to providing exceptional services. These experts stay up to date with the latest trends and techniques, ensuring that residents and visitors alike can enjoy top-notch hair and beauty treatments.
Facts about
micanopy
State: Florida
County: Alachua
Incorporated: Yes
Timezone: EST
Population: 495
Density: 477/mi2

LocalStylist Salons & Stylists: 1
Top Hair Salons & Beauty Stylists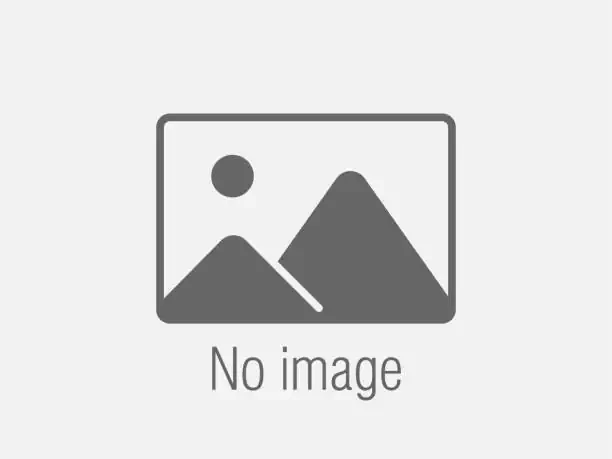 20736 NW 100th Avenue Rd
Micanopy, Florida
Stinky Flamingo Salon in Micanopy, Florida is a beauty salon that offers a range of services, including cuts, colors, and waxing. The experienced staff strive to provide ...