Hair Salons & Beauty Stylists in
melrose
Located in Alachua County, Melrose, Florida is a charming town known for its peaceful countryside and close-knit community. When it comes to beauty and personal care, Melrose offers a range of top-notch hair salons and talented beauty stylists to cater to its residents' needs. Whether you're looking for a trendy haircut, a stylish color transformation, or a luxurious pampering session, Melrose has a variety of reputable establishments that provide excellent services. From a trim to a complete makeover, residents in Melrose can count on skilled professionals to enhance their natural beauty and boost their confidence.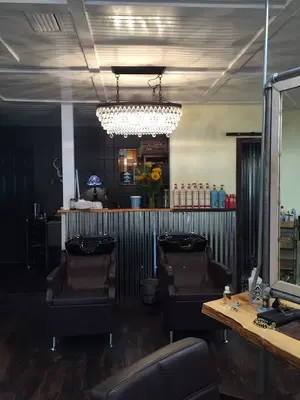 832 Southeast 27th Street
Melrose, Florida
Salon Twenty-One B in Melrose, Florida is a premier hair salon that offers a wide variety of services catering to the individual needs of their clients. They combine mode...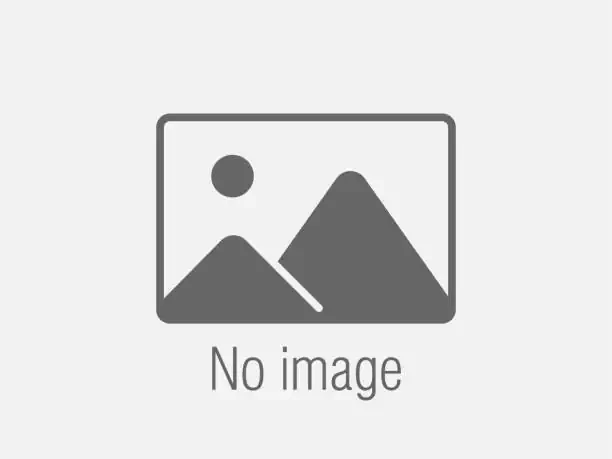 300 FL-26
Melrose, Florida
Shabby To Chic Hair Salon in Melrose, Florida is a local hair salon offering a wide variety of services such as haircuts, styling, hair and scalp treatments, waxing and n...