Hair Salons & Beauty Stylists in
maitland
Maitland is a charming city located in Orange County, Florida. Known for its picturesque surroundings and vibrant community, Maitland offers a range of amenities for residents and visitors alike. The city boasts a diverse selection of hair salons and beauty stylists, catering to different styles and preferences. Whether you're looking for a trendy haircut, professional coloring, or expert hairstyling for a special occasion, Maitland's hair salons are known for their quality and dedication to customer satisfaction.
Facts about
maitland
State: Florida
County: Orange
Incorporated: Yes
Timezone: EST
Population: 19.2K
Density: 3574/mi2

LocalStylist Salons & Stylists: 1
Top Hair Salons & Beauty Stylists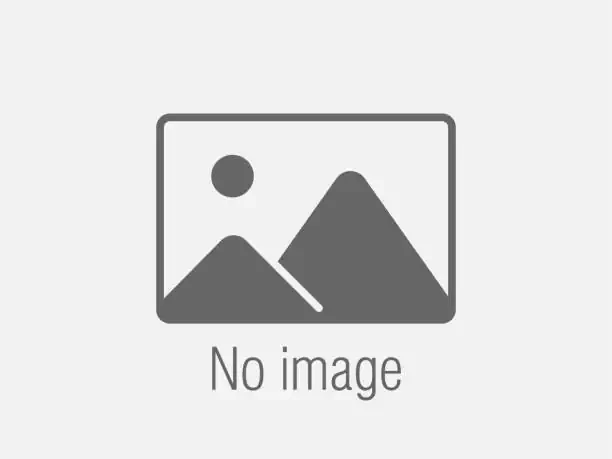 670 N Orlando Ave Suite 104
Maitland, Florida
Bella Mia Salon in Maitland, Florida is a beauty salon that provides a wide variety of services to meet the needs of all clients. Their services range from cuts and color...