Hair Salons & Beauty Stylists in
alachua
Alachua, Florida is a small town located in Alachua County. Known for its scenic beauty and friendly community, Alachua offers a range of services including hair salons and beauty stylists. With a variety of salons to choose from, residents and visitors can find expert stylists who provide top-notch services, keeping up with the latest trends and techniques in hair care and styling. Whether you're looking for a simple trim, a bold new color, or a complete makeover, Alachua's hair salons are equipped to cater to your beauty needs.
Facts about
alachua
State: Florida
County: Alachua
Incorporated: Yes
Timezone: EST
Population: 10.5K
Density: 290/mi2

LocalStylist Salons & Stylists: 2
Top Hair Salons & Beauty Stylists
14954 Main St
Alachua, Florida
Lee's Hair Boutique, located in Alachua, Florida, is renowned for its commitment to providing professional beauty service and friendly atmosphere. As a hair salon, they c...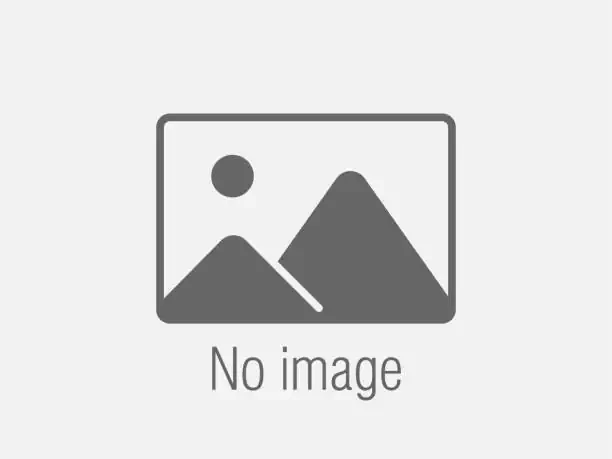 14115 NW 148th Ter
Alachua, Florida
Santa Fe Hair Designs is a beauty salon located in Alachua, Florida. It specializes in haircuts, coloring, extensions, and waxing services for its customers. They offer a...