Hair Salons & Beauty Stylists in
wyoming
Wyoming, Delaware is a small town located in Kent County. Despite its size, it offers a vibrant community with a range of amenities, including various hair salons and beauty stylists. Whether you're looking for a trendy haircut, a new hair color, or a professional makeup session, Wyoming has you covered. From upscale salons to affordable options, residents and visitors can find quality beauty services that cater to their preferences. So, pamper yourself and enhance your style in Wyoming's friendly and welcoming salon scene.
Facts about
wyoming
State: Delaware
County: Kent
Incorporated: Yes
Timezone: EST
Population: 1.6K
Density: 1564/mi2

LocalStylist Salons & Stylists: 2
Top Hair Salons & Beauty Stylists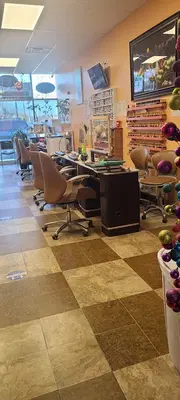 129 suite 2, W Camden Wyoming Ave
Wyoming, Delaware
Jc Nail Salon in Wyoming, DE offers high quality nail services to all of their patrons. This luxurious salon provides a great atmosphere for the customer to relax while g...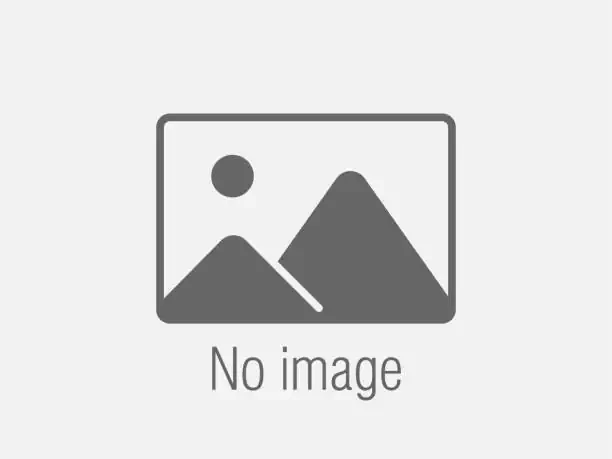 201 W Third St
Wyoming, Delaware
Artt Studio 4 Hair in Wyoming, Delaware is a full service beauty salon and hair salon. It has been serving the local community since 2009 and has a team of experienced pr...