Hair Salons & Beauty Stylists in
camden wyoming
Camden Wyoming, Delaware, is a small and quiet town located in Kent County. Although it may not be widely known, this charming community has a few hidden gems, particularly when it comes to hair salons and beauty stylists. With a handful of local salons offering a range of services, residents and visitors alike can trust in the expertise of skilled hair professionals. Whether you're looking for a stylish haircut, a fresh new color, or a rejuvenating spa treatment, Camden Wyoming's hair salons strive to provide top-notch services to enhance your beauty and boost your confidence.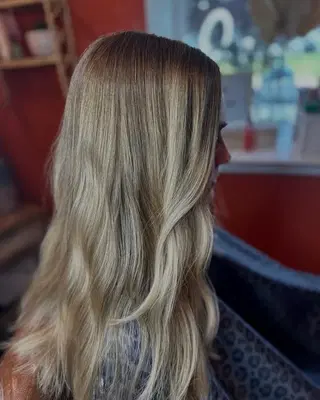 84 Freeborn Ln
Camden Wyoming, Delaware
Freeborn Hair is a hair salon located in Camden Wyoming, Delaware that offers their clients the convenience of a home hairdresser. They understand their clients' needs an...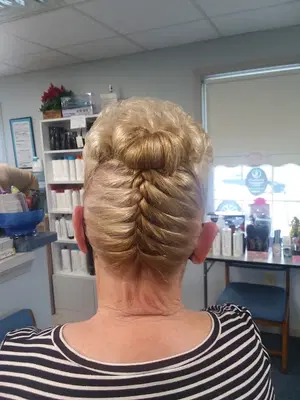 5402 Mud Mill Rd
Camden Wyoming, Delaware
Country Cuts Hair Salon in Camden Wyoming, Delaware is a full service beauty salon offering customers a wide range of services. The experienced staff at Country Cuts Hair...