Hair Salons & Beauty Stylists in
south windsor
South Windsor, Connecticut is a charming suburban town located in Hartford County. Known for its close-knit community and picturesque landscapes, South Windsor offers a range of amenities and services to its residents. When it comes to hair salons and beauty stylists, residents are in luck as there are several establishments catering to their needs. From chic modern salons to traditional barbershops, South Windsor offers an array of options for those in search of professional hair care and styling services. Whether you're looking for a trendy haircut, a bold new hair color, or a relaxing beauty treatment, South Windsor's hair salons and beauty stylists are well-equipped to meet your needs and help you look your best.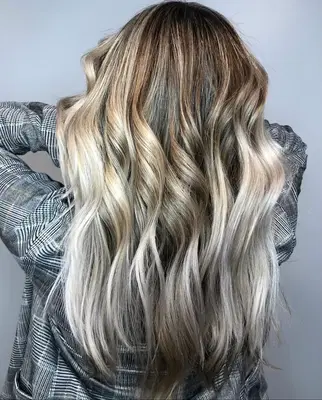 1678 Ellington Rd
South Windsor, Connecticut
Epic Salon in South Windsor, Connecticut is a beauty and hair salon providing professional beauty services to their clients. The salon offers a range of services includin...