Hair Salons & Beauty Stylists in
farmington
Farmington, Connecticut is a picturesque town located in Hartford County. Known for its rich history and charming New England architecture, Farmington captivates visitors with its scenic landscapes and quaint atmosphere. The town boasts a thriving beauty industry, with a variety of hair salons and skilled beauty stylists catering to the community's grooming needs. Whether you're in search of a trendy haircut, a fresh color treatment, or a rejuvenating spa experience, Farmington's hair salons and beauty stylists offer top-notch services to help you look and feel your best.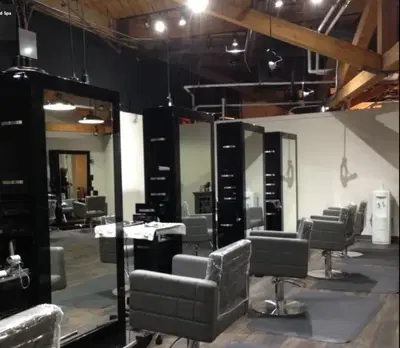 270 Farmington Ave #131
Farmington, Connecticut
The Hair Color Company Salon and Spa is a one-stop beauty destination in Farmington, Connecticut. This full-service hair salon offers a variety of services, from hair col...