Hair Salons & Beauty Stylists in
west hollywood
West Hollywood, California, is a vibrant city known for its eclectic culture, lively nightlife, and progressive atmosphere. It is a popular destination for individuals seeking a unique and inclusive community. The city is also renowned for its plethora of hair salons and talented beauty stylists, who cater to diverse clientele and offer a wide range of innovative and stylish services. Whether you're looking for a trendy haircut, a glamorous makeover, or expert advice on skincare, West Hollywood's hair salons and beauty stylists are dedicated to helping you enhance your natural beauty.
Facts about
west hollywood
State: California
County: Los Angeles
Incorporated: Yes
Timezone: PST
Population: 35.7K
Density: 18902/mi2

LocalStylist Salons & Stylists: 1
Top Hair Salons & Beauty Stylists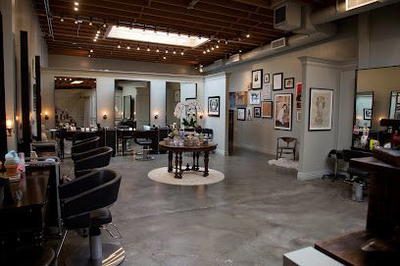 148 N Wetherly Dr
West Hollywood, California
Benjamin Salon West Hollywood is a beauty salon, barber shop, and hair salon combined into one located in West Hollywood, California. Customers are able to choose from a ...