Hair Salons & Beauty Stylists in
shafter
Shafter, California, is a small city located in Kern County. With a population of approximately 20,000 residents, it offers a close-knit community atmosphere. When it comes to hair salons and beauty stylists, Shafter provides numerous options to cater to the diverse preferences of its residents. These establishments employ skilled professionals who stay updated with the latest trends and techniques in hair care, ensuring top-notch services to clients. Whether one is seeking a simple haircut or a full makeover, Shafter's hair salons and beauty stylists can meet their needs with their expertise.
Facts about
shafter
State: California
County: Kern
Incorporated: Yes
Timezone: PST
Population: 19.9K
Density: 515/mi2

LocalStylist Salons & Stylists: 1
Top Restaurants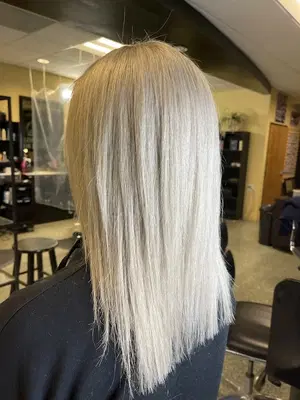 301 Central Ave
Shafter, California
Timeless Beauty Salon in Shafter, California provides a wide range of beauty services to its customers. Their services include haircuts, hair styling and coloring, manicu...