Hair Salons & Beauty Stylists in
saratoga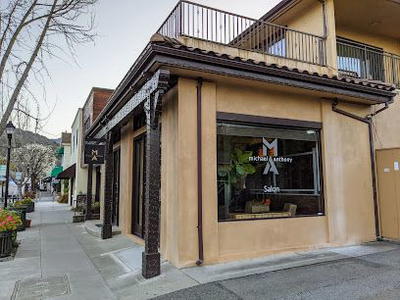 14487 Big Basin Way
Saratoga, California
Michael Anthony Salon in Saratoga, California is a dependable and trustworthy hair salon staffed with courteous and highly experienced professionals. Each guest is invite...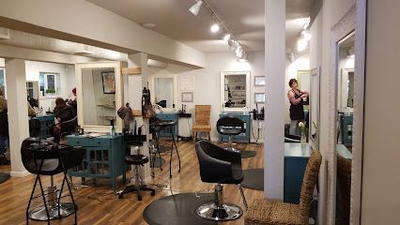 14320 Saratoga Sunnyvale Rd #1
Saratoga, California
Daydream Salon offers the highest quality of beauty and hair services in Saratoga, California. Customers can choose from a variety of hairstyles for different hair types ...