Hair Salons & Beauty Stylists in
salida
Salida, California, a small suburban town located in Stanislaus County, is home to a growing community of hair salons and talented beauty stylists. With its convenient location and vibrant atmosphere, Salida has become a hub for individuals seeking high-quality haircare services. From trendy haircuts to luxurious hair treatments, the salons in Salida are known for their exceptional customer service and skilled beauty professionals. Whether you're looking for a simple trim or a complete makeover, Salida's hair salons offer a wide range of services to cater to every individual's unique style and preference.
Facts about
salida
State: California
County: Stanislaus
Incorporated: No
Timezone: PST
Population: 14.7K
Density: 6628/mi2

LocalStylist Salons & Stylists: 1
Top Restaurants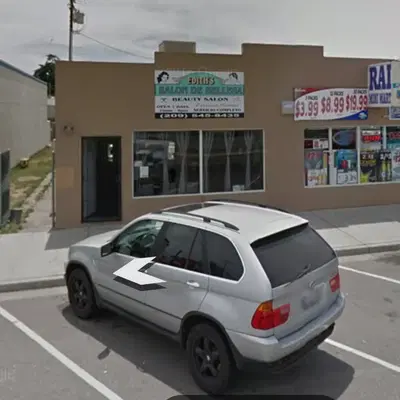 4546 Broadway Ave
Salida, California
Edith Beauty Salon in Salida, California is a full-service beauty salon and hair salon. Offering a wide range of services such as hair coloring, haircuts, styling, waxing...