Hair Salons & Beauty Stylists in
olivehurst
Olivehurst, California is a quaint town located in Yuba County. Known for its friendly community, Olivehurst offers a variety of amenities to its residents and visitors alike. When it comes to hair salons and beauty stylists, Olivehurst does not fall short. With a range of options to choose from, individuals can find skilled professionals who provide quality services, such as haircuts, styling, coloring, and more. Whether you're looking for a trendy makeover or a classic and elegant look, Olivehurst has reputable hair salons and talented beauty stylists to cater to your needs.
Facts about
olivehurst
State: California
County: Yuba
Incorporated: No
Timezone: PST
Population: 16.3K
Density: 1932/mi2

LocalStylist Salons & Stylists: 2
Top Restaurants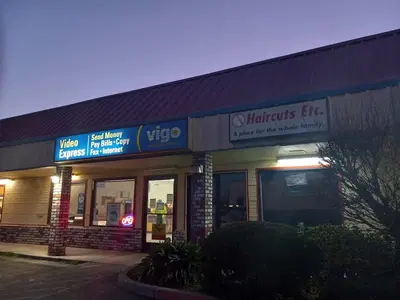 4948 Olivehurst Ave
Olivehurst, California
Haircuts Etc is a hair salon located in Olivehurst, California that specializes in giving customers the desired look they seek. In addition to their primary services of p...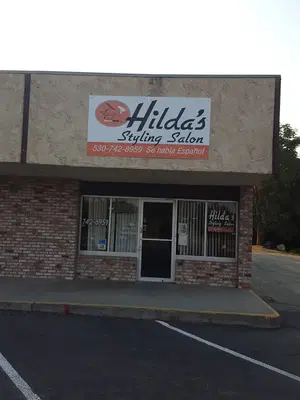 5815 Feather River Blvd
Olivehurst, California
Hilda's Styling Salon is a beauty and hair salon located in Olivehurst, California. The salon offers a wide range of services to its clients including hair styling, colou...