Hair Salons & Beauty Stylists in
north hollywood
North Hollywood, California is a vibrant neighborhood located in the San Fernando Valley. Boasting a rich arts and entertainment scene, it is home to numerous theaters and production studios. As a fashion-forward community, North Hollywood is adorned with many top-notch hair salons and beauty stylists, catering to the diverse and trend-setting population. Whether you're looking for a trendy haircut, a glamorous makeover, or a skilled stylist to take care of your beauty needs, North Hollywood offers a wide range of options to choose from.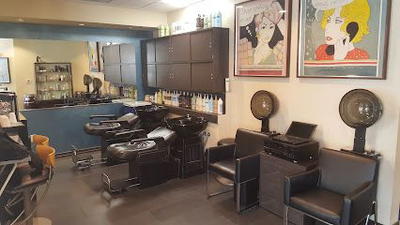 11049 Magnolia Blvd #111
North Hollywood, California
Noho Hair Salon in North Hollywood, California is a unisex hairdresser and beauty salon that caters to all hair needs. From cuts and trims to styling and coloring, Noho H...