Hair Salons & Beauty Stylists in
los gatos
Los Gatos, California is a picturesque town nestled at the base of the Santa Cruz Mountains. Known for its charming downtown, vibrant community, and affluent residents, Los Gatos offers a variety of amenities, including exceptional hair salons and skilled beauty stylists. With a range of salons to choose from, residents and visitors can find top-notch services tailored to their individual needs. Whether it's a new haircut, personalized coloring, or specialized treatments, Los Gatos' hair salons and beauty stylists are dedicated to providing excellent customer service and ensuring clients feel confident and beautiful.
Facts about
los gatos
State: California
County: Santa Clara
Incorporated: Yes
Timezone: PST
Population: 33.3K
Density: 2883/mi2

LocalStylist Salons & Stylists: 1
Top Hair Salons & Beauty Stylists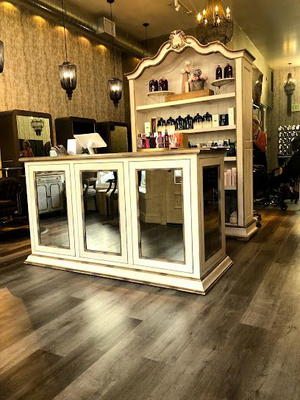 23 W Main St
Los Gatos, California
Tangles Salon, located in Los Gatos, California, is a full service beauty salon and hair salon that offers a wide range of services. Customers can have their hair washed,...