Hair Salons & Beauty Stylists in
laguna woods
Laguna Woods, California, located in Orange County, is a vibrant city known for its active senior community. With a population primarily comprised of older adults, the city offers a wide range of amenities and services catering to their needs, including several top-notch hair salons and beauty stylists. Whether you're in search of a trendy haircut, a rejuvenating facial, or a professional makeover, Laguna Woods has a plethora of options to choose from. These establishments are staffed by experienced and skilled beauty professionals who are dedicated to helping residents look and feel their best.
Facts about
laguna woods
State: California
County: Orange
Incorporated: Yes
Timezone: PST
Population: 17.5K
Density: 5250/mi2

LocalStylist Salons & Stylists: 2
Top Restaurants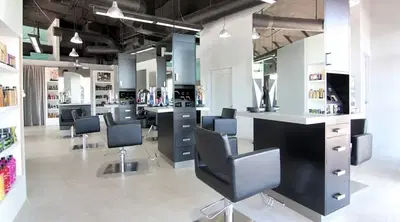 24102 El Toro Rd E
Laguna Woods, California
Julian Hans Hair Salon in Laguna Woods, California, provides the highest quality hair services for all their patrons. They are staffed by experienced, highly skilled beau...