Hair Salons & Beauty Stylists in
half moon bay
Half Moon Bay, located on the picturesque coast of California, is a charming seaside town known for its stunning beaches and relaxed atmosphere. With its mild climate and breathtaking views, this coastal enclave offers a serene escape from the bustling city life. Half Moon Bay is also home to a vibrant beauty industry, boasting a variety of hair salons and talented beauty stylists. From trendy cuts to luxurious spa treatments, locals and visitors alike can indulge in top-notch beauty services by experienced professionals. Whether you're looking for a new hairstyle or a rejuvenating facial, Half Moon Bay's hair salons and beauty stylists have got you covered.
Facts about
half moon bay
State: California
County: San Mateo
Incorporated: Yes
Timezone: PST
Population: 11.8K
Density: 1888/mi2

LocalStylist Salons & Stylists: 1
Top Hair Salons & Beauty Stylists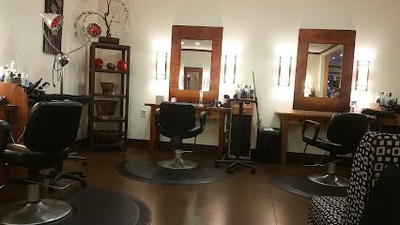 300 Main St STE 1
Half Moon Bay, California
Mizu Salon Uptown in Half Moon Bay, California is the perfect place to visit for all of your beauty needs. This full service salon offers their clientele services such as...