Hair Salons & Beauty Stylists in
encino
Encino, California, located in the San Fernando Valley, is known as a vibrant and affluent neighborhood with a rich history. With its sunny climate and lush surroundings, Encino offers a bustling community that attracts a diverse range of residents and visitors. The neighborhood is home to numerous hair salons and beauty stylists that cater to the varied needs and preferences of its fashion-conscious populace. Encino provides a plethora of options for those seeking expert hair care and styling services, ensuring that everyone can find a salon or stylist that matches their unique style and personality.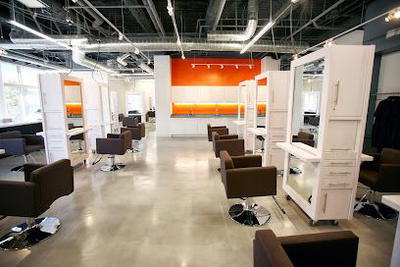 17401 Ventura Blvd B19
Encino, California
Butterfly Loft Salon & Spa in Encino, California offers a variety of services including a beauty salon, day spa, and facial spa. They strive to make each and every client...